EYE LIFT & EYE WRINKLE TREATMENTS
NON SURGICAL - SAFE & EFFECTIVE - LONG LASTING RESULTS
Our safe & effective skin tightening solution smoothes under eye wrinkles, removes crows feet wrinkles, minimises the appearance of open pores and provides a non-invasive and non-surgical alternative to an eye lift, brow lift, upper eyelid lift or face lift.
Non-Surgical Eye Lifts & Anti-Wrinkle Eye Treatments
Our anti-wrinkle eye lift treatment assists in softening fine lines and removing deep wrinkles, increasing collagen production and restoring your skin's youthful glow and radiance.
The latest in skin resurfacing and facial rejuvenation is the fibroblast Plaxpot Plasma Skin Tightening device from Skin Deep Clinic. This medical-grade device is ideally suited to treat the eye, brow and face area.
Plasma Skin Tightening is ideal for softening fine or deep lines, removing eye wrinkles and crows feet. Our range of upper eyelid lifts and under eye wrinkle removal skin tightening treatments are suitable for all ages. Skin Deep Clinic have a non-surgical plasma eyelift treatment to suit your needs!
CALL US TODAY TO BOOK YOUR FREE CONSULTATION:
EXPERTLY TRAINED TEAM | NON-SURGICAL | SAFE & EFFECTIVE | MINIMAL RECOVERY TIME
Non-Surgical Plasma Eye Lift & Anti-Wrinkle Eye Treatments
Suitable for all ages.
Non Surgical Eye Lift, Brow Lift & Upper Eyelid Lift.
Softens Fine Lines And Deep Eye Wrinkles.
Removes Crows Feet.
Removes Forehead Lines & Wrinkles.
Removes Frown Lines.
Removes Under Eye Wrinkles.
Ideal For Under Eye, Upper Face & Brow
OUR EYE LIFT PRICING SPECIALS:
Limited Time Only!
UPPER EYELID LIFT
$350
Normally - $799
UNDER EYE SKIN TIGHTENING
$300
Normally - $699
CROWS FEET WRINKLE REMOVAL
$250
Normally - $449
FROWN LINES OR GLABELLA LINES REMOVAL
(the smooth part of the forehead above and between the eyebrows)
$250
Normally - $449
FOREHEAD LINES WRINKLE REMOVAL & BROW LIFT
$350
Normally - $499
TO BOOK YOUR FREE CONSULTATION OR FOR FURTHER INFORMATION ON ANY OF OUR NON-SURGICAL PLASMA EYE LIFT & EYE WRINKLE REMOVAL TREATMENTS, PLEASE GET IN TOUCH WITH US: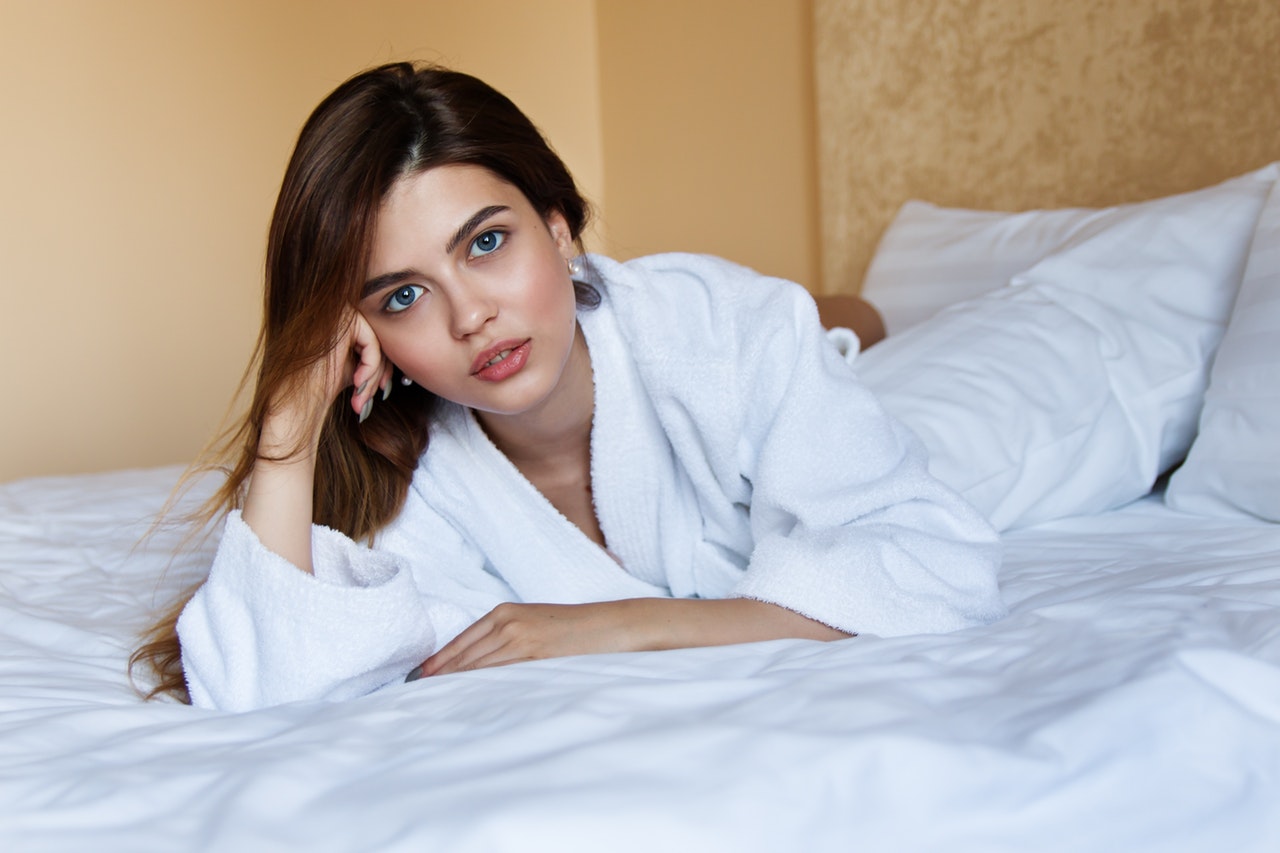 READ OUR 5 STAR CUSTOMER REVIEWS →
GET IN TOUCH
CALL SKIN DEEP CLINIC TODAY TO BOOK YOUR CONSULTATION:
OR
FILL IN THE FORM BELOW AND WE WILL REPLY TO YOUR ENQUIRY ASAP: