cosmetic tattoo BROWS
Our expertly applied brows will help you achieve those perfect arches, without the daily ritual of makeup application. The professional team at SKIN DEEP CLINIC create fine and natural looking hair-stroke eyebrows achieving an elegant natural shape, colour and texture, so that you can wake up every morning with perfectly applied makeup.
Cosmetic tattoo brows can help in correcting symmetry, adjusting fullness, shape, or colour of your brows.
Your follow up appointments are scheduled 4-6 weeks apart to ensure the optimum results are obtained from your tattoo treatment.
Brow techniques will be discussed during your initial consultation so that you can chose a brow style that best suits you.
CHOOSE FROM OUR OTHER COSMETIC TATTOO SERVICES: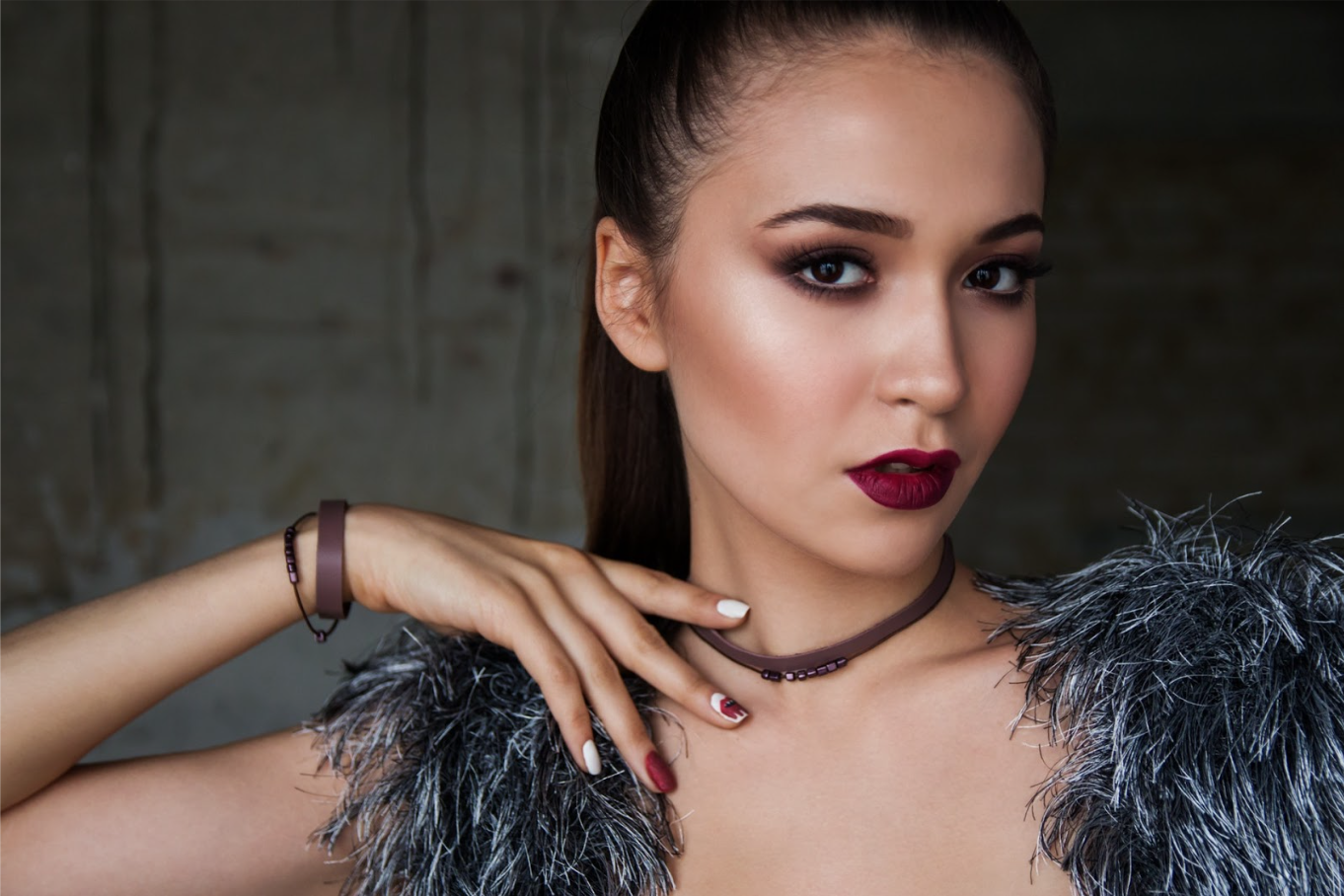 EYELINER & LASH ENHANCEMENT