THE WORLD'S FIRST MEDICAL PLASMA FLASH DEVICE WHICH GENERATES REGULAR AND SAFE PLASMA FLASH THROUGH SPECIAL PATENTED TECHNIQUES.
At Skin Deep Clinic, our quick and easy Plasma flash skin tightening procedures will reduce pore size, tighten the skin, lift out lines, reduce wrinkles, smooth your skin tone and increase your skin's vitality with long lasting results.
We can also remove Freckles, Age spots, Milia, Syringoma, Spider Veins, Skin tags, Benign Moles, Warts, and Acne scars.
It is widely used in Europe and is now offered in Australia. We are bringing Plaxpot Medical Grade Multi-Plasma Flash Skin Tightening Treatments to the Gold Coast and Northern Rivers area in 2018.
HOW DOES IT WORK?
At Skin Deep Clinic, our medical grade Plaxpot Plasma device produces a plasma flash when placed very close to the skin surface. This flash causes tiny carbon spots on the epidermis and immediate shrinkage and tightening of the skin.
Over the following 6-8 weeks as full healing occurs, new collagen is produced naturally by fibroblast cells as they divide to repair the tiny spots on the skin, further improving the effects of the skin rejuvintation treatment.
This long-lasting, medical grade treatment is completely non-invasive without any surgery or anaesthetic injections required.
To find out more about our Skin Deep Clinic Plaxpot Plasma skin tightening treatments and anti-wrinkle cosmetic services - read our Frequently Asked Questions >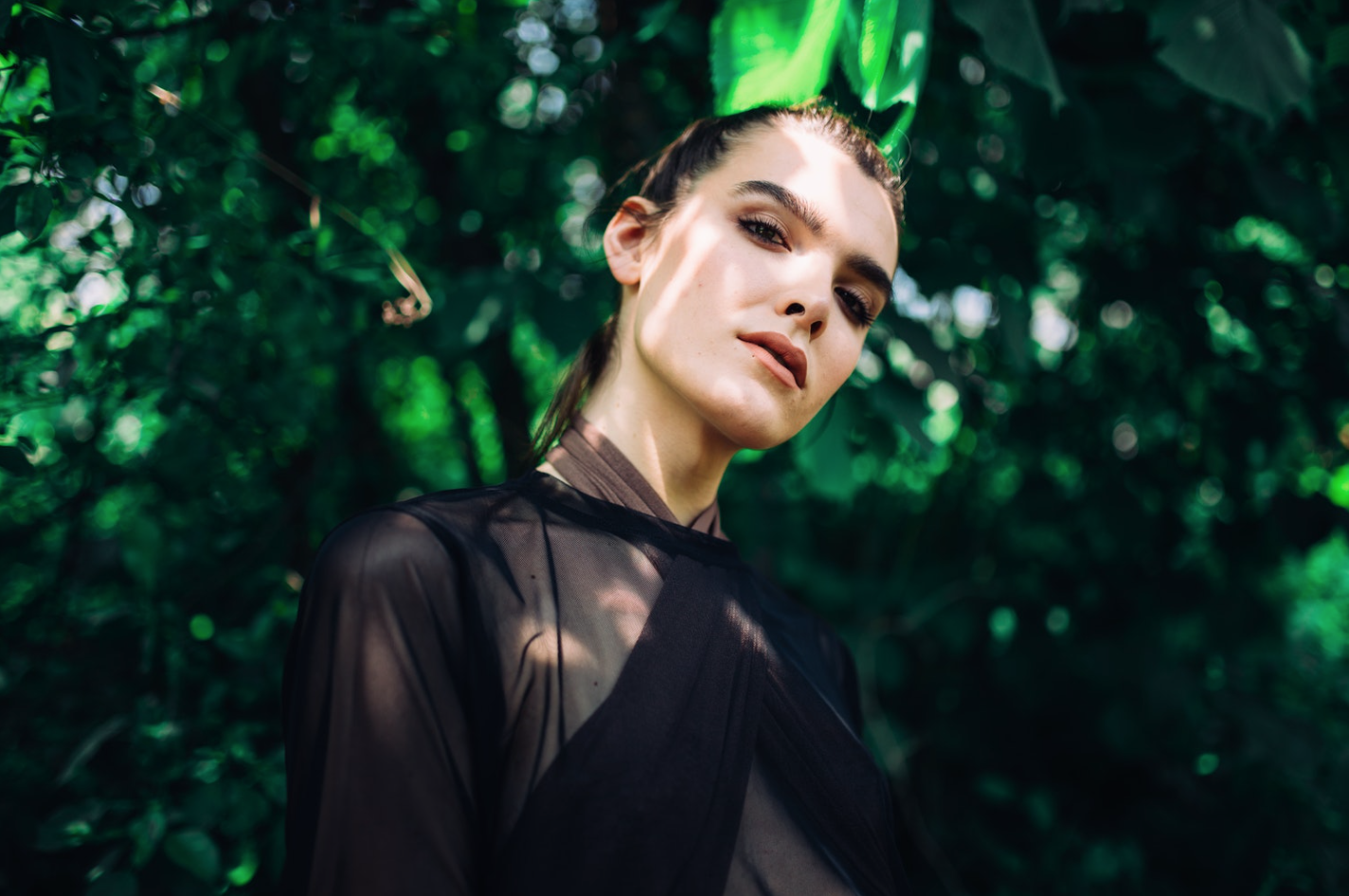 WHY CHOOSE PLAXPOT PLASMA?
PLAXPOT PLASMA
VS
CIT SKIN NEEDLING
VS
BOTOX
PLAXPOT PLASMA VS C.I.T. SKIN NEEDLING VS BOTOX
C.I.T. Skin Needling:
CIT is Skin needling. The production of collagen makes these two treatments similar in their use. CIT requires more treatments continued over a longer period of time. CIT is limited in its use for facial tightening and lifting. Results gradually improve over several months. Cannot be used to perform a non-surgical eyelift, for example.
Botox:
Botox is a toxin that is injected to cause paralysis of muscles. The lack of movement of muscles for normal facial expression causes gradual decrease of wrinkles. These expensive treatments only last around 3 months. Often less in warmer clients as the body continually removes the toxins from the body via the lymph system. Then clients needs retreatment. Therefore, botox is more costly and does not last as long.
Skin Deep Clinic PLAXPOT Plasma Skin Treatments:
Plaxpot Plasma is applied to the epidermis in tiny spots that are placed close together in a grid formation. The heat from the flash causes sublimation and does not extend to surrounding cells.
No blood. No cutting No injecting.
Our safe & effective skin tightening treatments work the same on all areas of the body because it works on skin universally.
The effect is natural tightening and lifting that can last years.
BEFORE & AFTER
Additional information about how the device works, timeframe of results, recovery plan and recommended products for after-care.
PLASMA SKIN TIGHTENING TREATMENT AREAS:
UNDER EYE SKIN TIGHTENING
EYE LIFTS & EYELID LIFTS
FACE LIFT
CROWS FEET WRINKLE REDUCTION
FOREHEAD CREASE TREATMENT
LIPS & SMOKERS LINE TREATMENT
NECK LIFT & JOWL LIFT
DECOLLETAGE & CHEST WRINKLE REDUCTION
TUMMY TIGHTENING
BOTTOM LIFT
SCAR CORRECTION & PIGMENTATION
ACNE SCAR TREATMENTS
MOLE REMOVAL (FLAT OR RAISED)
AGE SPOTS & SUN SPOT REMOVAL
STRETCH MARK REMOVAL
REDUCES PORE SIZES
SMOOTHES SKIN TONE