ACNE SCAR REMOVAL TREATMENTS
NON SURGICAL - SAFE & EFFECTIVE - LONG LASTING RESULTS
Acne does not need to leave a permanent scar or mark on your skin. Our acne scar treatments offer instant results that last up to 3 years and are completely non-invasive with virtually no pain and no interruption to your normal life.
Suitable for all skin types.
At Skin Deep Clinic, all of our acne scar removal services are performed by highly trained and certified therapists with years of experience in the Aesthetics industry.
To find out how our fibroblast scar removal and skin tightening treatments can help you, please book in for a free skin consultation with one of our expert therapists.
CALL US TODAY TO BOOK YOUR FREE CONSULTATION:
EXPERTLY TRAINED TEAM | NON-SURGICAL | SAFE & EFFECTIVE | MINIMAL RECOVERY TIME
Non-Surgical Plasma Acne Scar Removal Treatments
Suitable for all ages.
Non-Surgical Acne Scar Removal.
Minimal Recovery Time.
Increases Collagen Production.
Painless Treatments.
Non-Invasive Plasma Skin Tightening.
TO BOOK YOUR FREE CONSULTATION OR FOR FURTHER INFORMATION ON ANY OF OUR NON-SURGICAL FIBROBLAST PLASMA SCAR REMOVAL TREATMENTS, PLEASE GET IN TOUCH WITH US: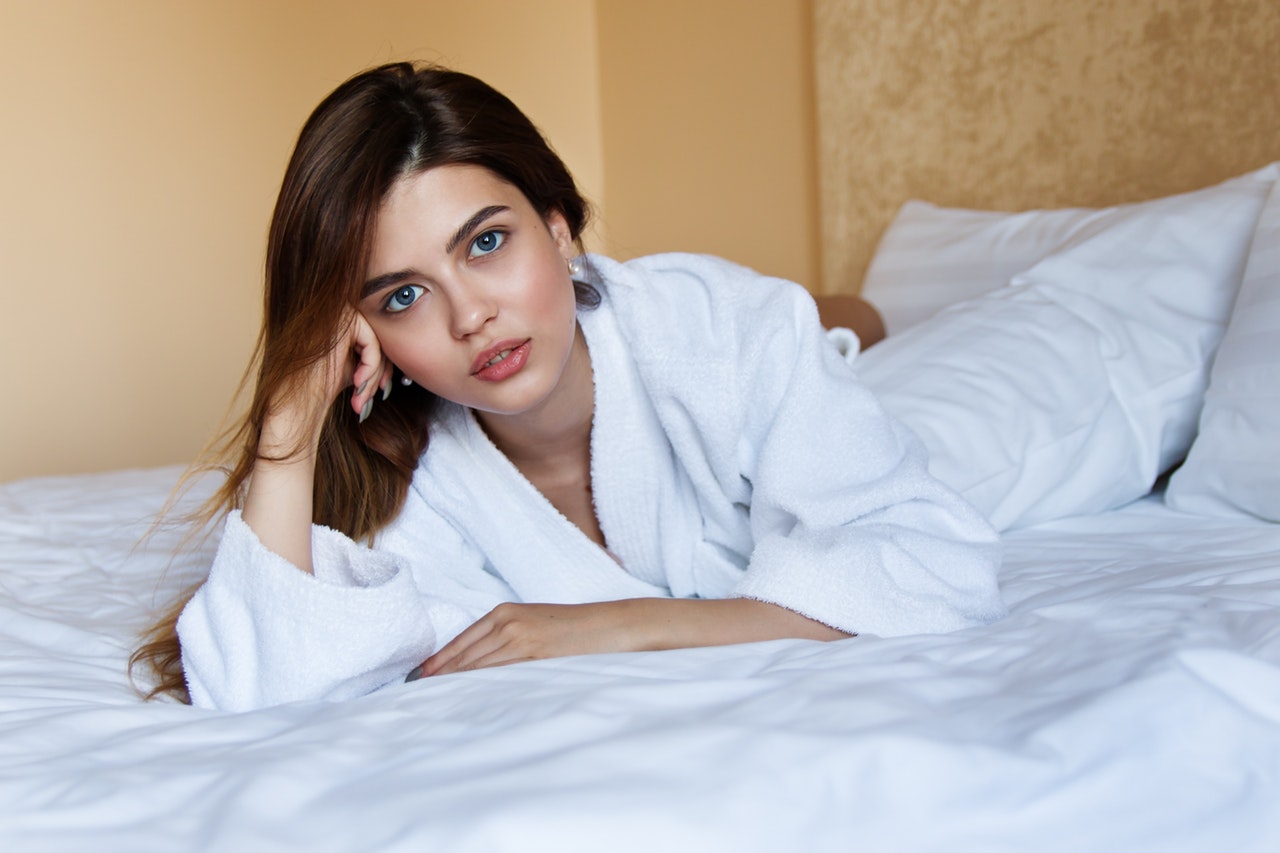 READ OUR 5 STAR CUSTOMER REVIEWS →
GET IN TOUCH
CALL SKIN DEEP CLINIC TODAY TO BOOK YOUR CONSULTATION:
OR
FILL IN THE FORM BELOW AND WE WILL REPLY TO YOUR ENQUIRY ASAP: